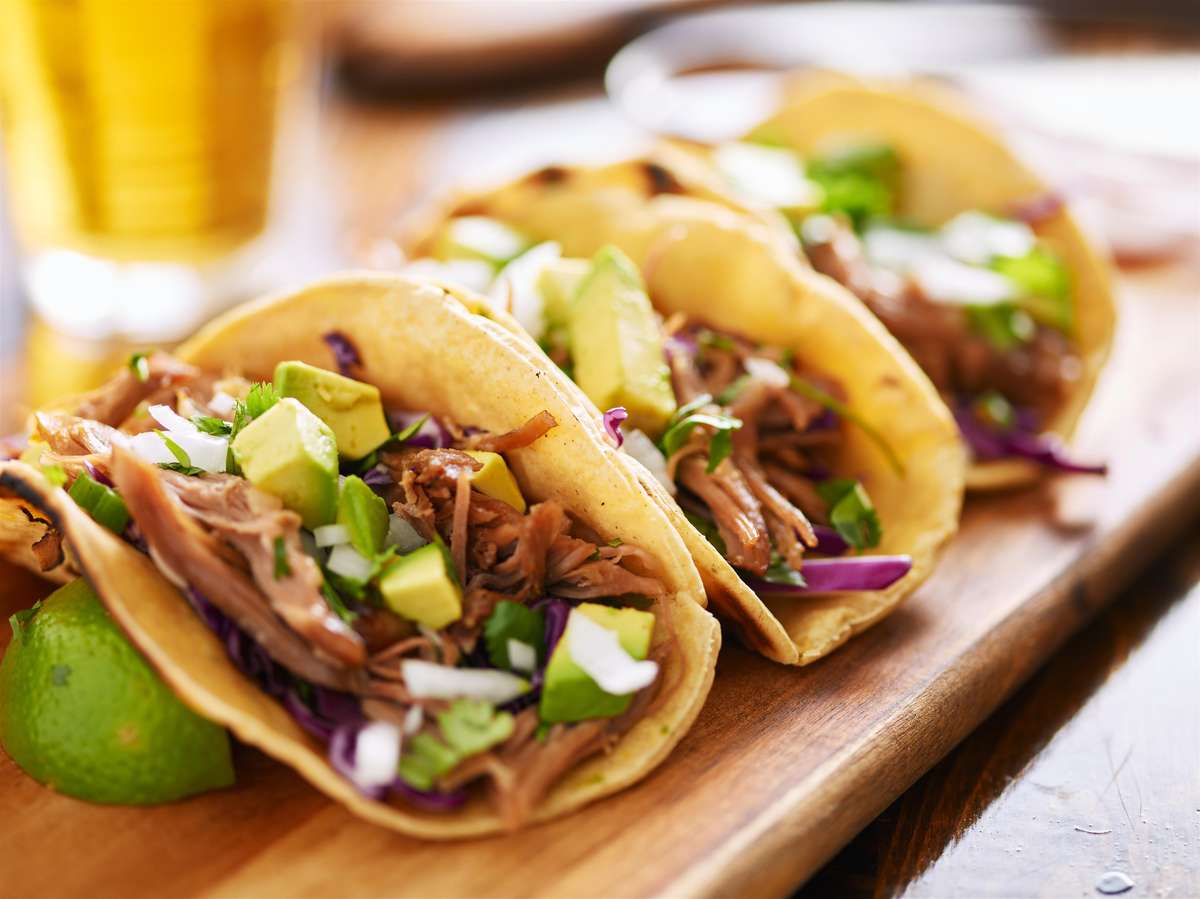 Taco Gourmet
Simply Fresh
Welcome to Taco Gourmet!
We offer a wide variety of menu items including vegan and gluten free options. Join us 5 days a week for fresh ingredients and fast service.
Dont forget we provide catering and party platter services.
Call us to order your party platter before your event and it will be ready when you pick it up.